Meet the Team
We have a strong team at helm.
Krishna K Kothapalli
CEO
An experienced professional and an alumnus of ISB-Hyderabad with specialization in Strategic Planning, Product Management, and Development. He's doing everything for Procom Automation to establish it as the industry leader in the domain of IoT. Over his two decade career, he worked in technology, design, learning, management and strategic roles.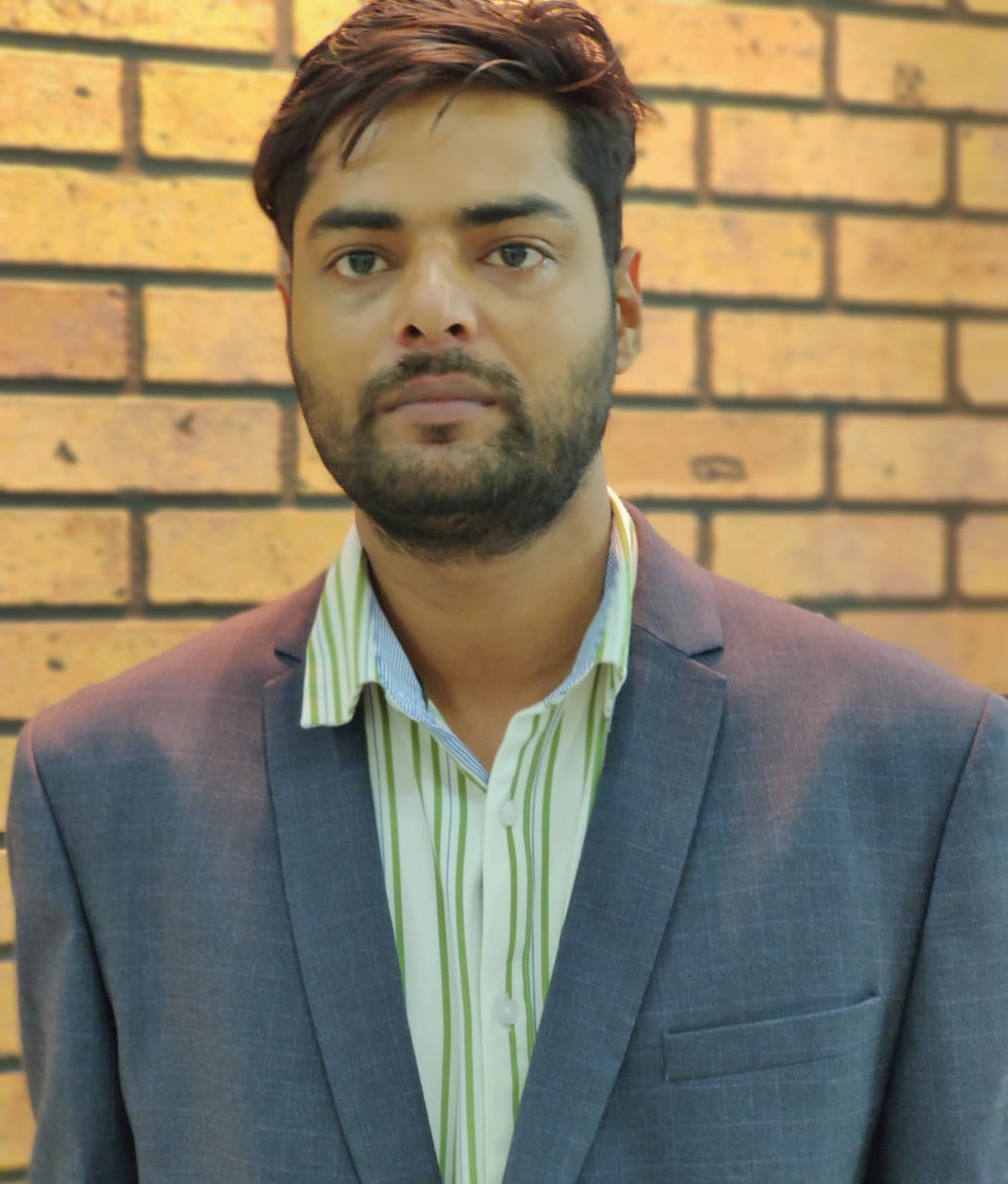 Gaurav Jha
Head Sales and Marketing
7 years of experience in sales , marketing , product management, have worked on different profiles based on the need of the product and organization. have contributed in different profiles such as Business Analyst, Product Manager, Head of Sales and Director of operations. Hands on experience in planning and executing Go to Market Strategy for new startup. Good at negotiation skills and handling vendor payment cycles,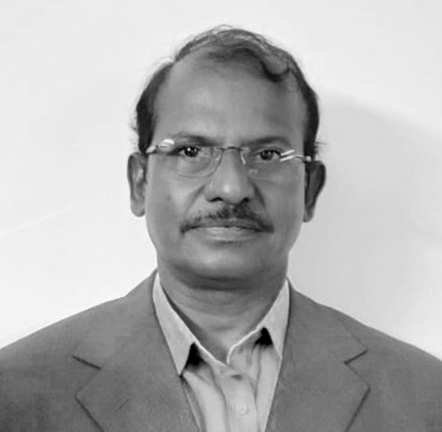 PSN Raju
Technical Consultant
Technology enthusiast with profound experience in defense & aerospace, manufacturing, renewable energy & smart city industry. Seeking to leverage techno-commercial skills in development of services/products to meet customers need and grow revenue/profitability.
Venu Alluri
Product Leader
Passionate about improving quality of product innovation & collaboration. Innovative thinker with experience in design thinking, product design & management, solution architecture, requirement analysis, intellectual property creation, people management, pre-sales & quality assurance.